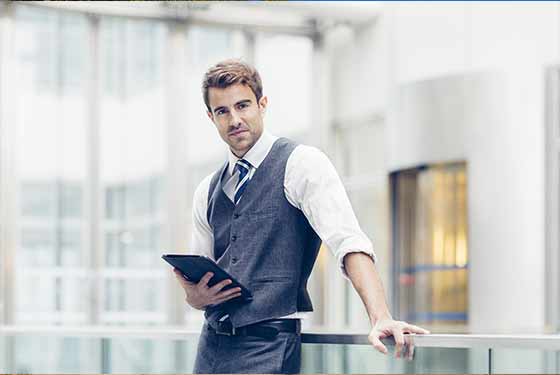 Welcome to your Loanpal online portal! We're here to help. Connecting to a specialist is easy. Apply online or get us on the line.
We know that each customer has specific needs, so we are here to listen and fulfill those needs. By offering a wide array of products and lending solutions, we offer financial tools to make mortgages work for you.
Our technology allows you to get quotes in real-time, many times in matters of hours. You can provide information through a secure online loan application to pre-qualify for a home loan. You may also evaluate different financing options by using our interactive calculators to find out the most manageable payment options for your new loan.

If you need further assistance, just get a specialist on the line. We'd be glad to go over various mortgage scenarios with you.
Home Loans and Home Equity Loans in CAMBRIDGE, MA
Welcome to the official site of Loanpal Mortgage LLC. We are a full service mortgage company based in CAMBRIDGE, MA. We specialize in Home Loans and Home Equity Loans in CAMBRIDGE, BOSTON, and WORCESTER. We also serve the surrounding cities in NORFOLK, ESSEX, and BRISTOL. Whether you are buying a home or refinancing in the zip code 02215, we can help you realize your dream of home ownership or save you money when getting your new lower monthly payment.
In terms of Purchase Loan programs, we offer the following:
FHA | VA | USDA | HomePath | Jumbo | Investor | Conventional
Refinancing? We can help you with that, too!
We offer a wide range of refinance options, designed to best meet the needs of local borrowers. If you're looking for cash out, or to just get a better rate and term, we can assist you. We offer the following Refinancing Programs:
FHA Streamline | FHA Cash Out | FHA 203k | VA Streamline | VA Cash Out | USDA Streamline | Conventional | Debt Reconciliation | Investor | Jumbo
What makes Loanpal Mortgage LLC unique is that we offer the following niche programs as well: Bank statement programs, 1 year tax return, Condo, Low Fico, Rehab Loan, Past Foreclosure or Bankruptcy, Investor programs, Self-employed borrowers..
Contact Loanpal Mortgage LLC today to discuss your mortgage loan options, and find out which loan program will best suit your needs.
Contact Us
Loan Programs
Explore various loan program options for fixed and adjustable rate mortgages.
We are home loan experts dedicated to making sure your home purchase or refinance experience is top-notch.
Find Loan Products We Offer
No matter what type of loan you need, we're with you every step of the way. Let us find you the perfect loan to go with it.
$150 million
In Loans Funded to Date
97%
Customer Satisfaction Rate
10-Day
Average Loan Approval Period
Have any questions about us?
Don't hesitate to contact us
Contact Us
What users Saying
Tony Nguyen
The best loan officer , she is what I consider a superstar, she hit it out of the park ! She is the loan officer that will take you to the moon and back safely, explaining the pros and cons of the loan in detail for a new beginner like me. She did everything in her powers to get the best rates for Us for the long term, In the end , she won us the Home, her team went above and beyond , day in and night out to make it happen for our family. You need her on your team, we had done with other loan officers before and they couldn't get the job done, Susan is the one of the most important person in the process of purchasing a home. She made it worked with our credit and we had closed in time and crucially against others. Highly recommended Susan Xuan Nguyen over other loan officers, and she is a necessity to win in this crazy market.
Chau Luong
Best International Loan mortgage broker in New England. Susan is the most knowledgeable and effective loan officer at myloanpalmortgage.com. She will work diligently and get the best rates for you. She's an expert at what she does and she'll never turn anyone away because of a low credit score but advise you on how to increased it. She'll go above and beyond for you. Can't say enough good things about Susan Nguyen at myloanpalmortgage.com
Katie N.
Susan Nguyen is amazing. I am looking forward to working with her again. Thank you for your generous support and your expertise!